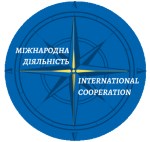 International Cooperation
---
Membership in international organizations
Cooperation with partner Higher Education Institutions
Cooperation with shipping and crewing companies
Cooperation with funds, organizations, research institutions and Institutes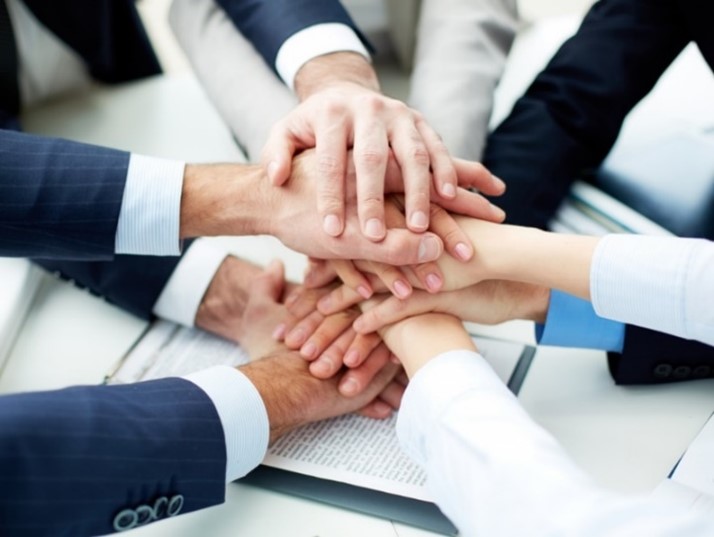 International Cooperation Department:
– is a structural subdivision of National University "Odessa Maritime Academy" which ensures development of interaction and cooperation with international and national organisations and associations, academic and scientific institutions, companies working in the field of education and science;
– provides assistance in organisation and coordination of international projects as well as participation in international study programmes, scientific conferences and internships for staff of structural subdivisions, professors, cadets and students of the University;
– prepares proposals and recommendations on the development of international cooperation in the field of education, keeps up correspondence with foreign partners;
– drafts international agreements of the University and holds events in the frameworks of cooperation agreements in the field of education and science concluded by the University with different organisations and institutions;
– Provides protocol and organizational support of international events, conferences, seminars etc;
– Maintains databases on the visits of foreign delegations, international business trips etc.
Contacts:

The Erasmus+ Programme is a European funding programme, in the fields of education, training, youth and sport. Being established in 1987 it offers university students and teachers a possibility of studying or doing an internship abroad for a period of at least 2 months and maximum 12 months per cycle of studies.
Building on the success of the programme in the period 2014-2020, Erasmus+ strengthens its efforts to increase the opportunities offered to more participants and to a wider range of organisations, focusing on its qualitative impact and contributing to more inclusive and cohesive, greener and digitally fit societies.
Erasmus+ is the EU Programme in the fields of education, training, youth and sport for the period 2021-2027. Education, training, youth and sport are key areas that support citizens in their personal and professional development. High quality, inclusive education and training, as well as informal and non-formal learning, ultimately equip young people and participants of all ages with the qualifications and skills needed for their meaningful participation in democratic society, intercultural understanding and successful transition in the labour market.
Preparatory Department
Invitation for study
Cost and duration of study
Cost of accommodation
Admission Rules